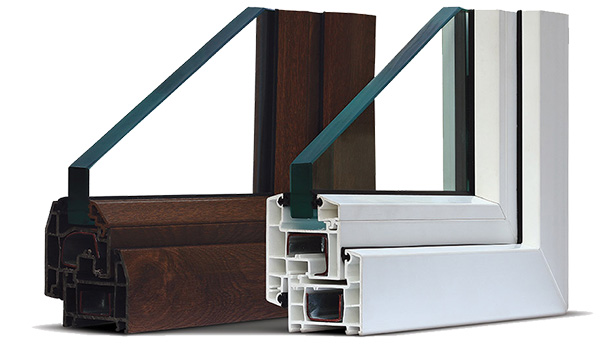 It Is All About You
We, as a group of dynamic enterprises, want to design, build and breathe life into innovative products that last a lifetime. Lasting so long, that one day they will end up becoming your children's favorite homes to live in and brands to prefer.
We can't think of operating in any other way. It's just not who we are. We thrive, by choosing high quality over making compromises; ensuring on-time delivery instead of missing deadlines; building long term relationships over focusing on short-term gains; making enduring products over following "trending" fads. We delight our customers, instead of merely meeting their needs.
We are a 'values-first' group of companies. And our values drive us to run our businesses profitably.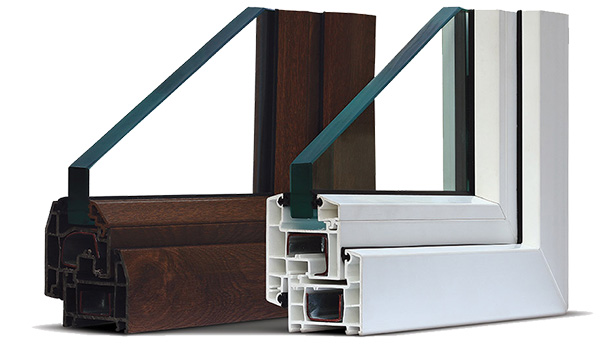 Living Our Values
Motivated
We love our work because it connects to something bigger than ourselves.
Imaginative
We are innovators, leaders and lead by examples. We like breaking the status quo. Work to bring new ideas to life.
Genuine
We are authentic. Honest and transparent in all our interactions and dealings .
Resilient
We never give up or compromise. "Where others see a wall, we see a door."
Appreciative
We don't take success for granted. We work for it. We are always grateful and glad to be a part of this movement.
One-team
Success is a team effort and we never forget that. We win together.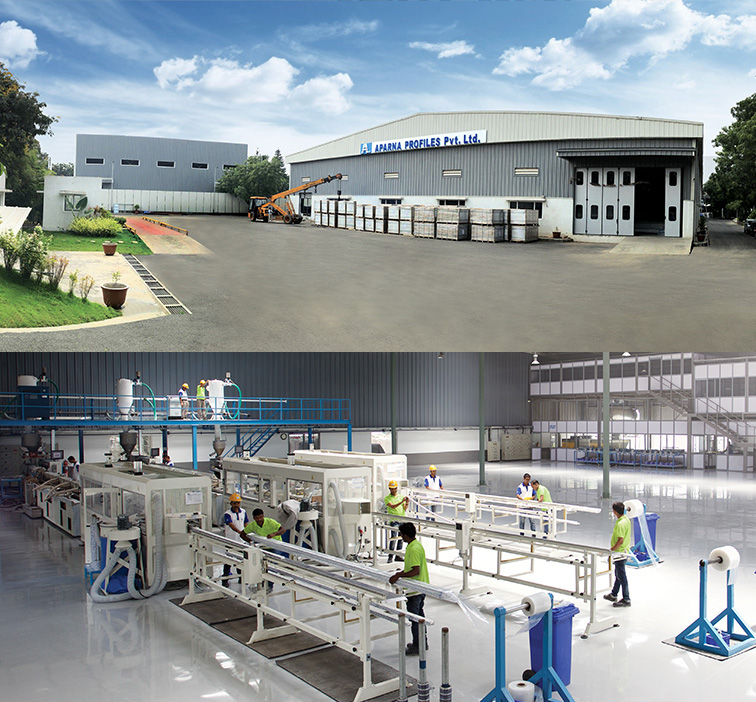 Brand
The Aparna Group
Aparna Constructions & Estates Private Limited
Aparna Enterprises Limited
Aparna Profiles Private Limited

We believe technology is only one half of our uPVC profile solutions, the other half is to help you fabricate a whole range of innovative and customized uPVC window and door systems for your clients. So whether your clients are building a high-rise office complex, a luxury villa or a fully integrated gated community project, Ökotech can offer a perfect, customized and eco-friendly uPVC Window & Door profiles solution.